Happy Veterans Day! 
We have a ton of family and friends who have sacrificed to keep us all free and safe. I want to sincerely thank everyone who has served our country, both past and present. And today let's be sure to thank them, honor them and also those who've passed on.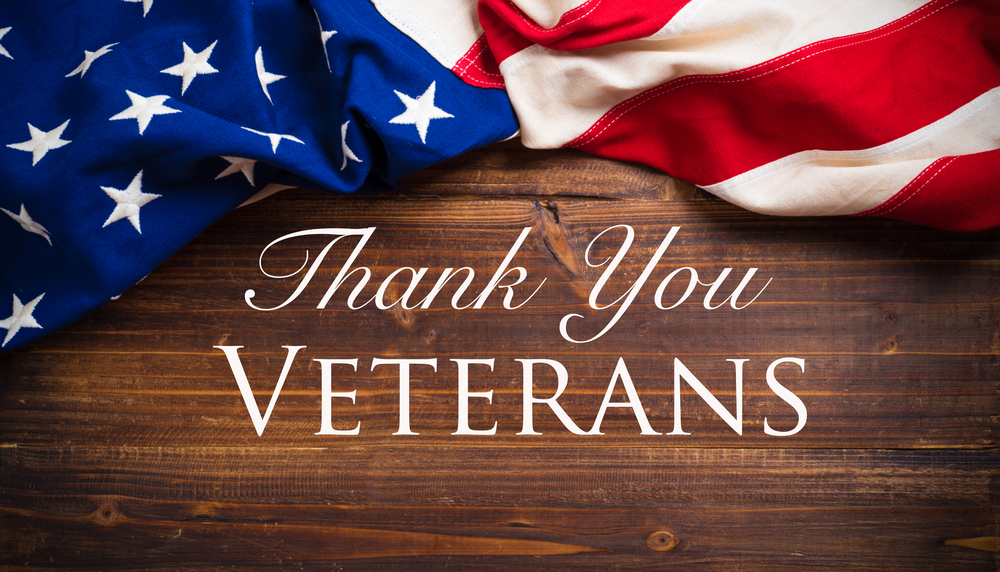 ~~~
My new 2021 Coaster Calendar is ready!  
I wanted to get these out in time for Christmas gifts.  They're perfect for those people who don't need a thing!  Everyone uses a calendar!  And when each page is hand stamped for the month or season they're extra special.  
I had to use my Life is Beautiful stamp set on the cover!! Below you can see the variety of months included in this flip style, easel calendar. Each page is 4 X 4" square and on 1" metal rings.  
How does this kit to go work?  Here's what you'll receive:
the PDF tutorial with photos, directions, products and measurements

Pre-cut card stock including punched or die-cut pieces

pre-cut, printed calendars for each page

Two 4" coasters for the front and back and two metal rings
What it does not include are stamped images, gems or adhesive.  To finish the calendar you will need a variety of stamps, inks, gems and adhesives. 
You have two options here; order the pre-cut kit here or order the PDF tutorial here. 
The kits will be mailed out at the end of November.  The tutorial is emailed to you immediately and includes both 2021 and 2022 calendars!!
**They're $15 each but add on shipping for the kit.  Be sure to order your kit by November 19th to get one. 
You can add on any of my other pre-cut card kits and I can combine shipping.  Email me at lagreff@gmail.com  
~~~
November Specials!
Current Host code is JRZFR4QU
All online orders receive my FREE Curvy Celebrations 22 project PDF Tutorial!