The Jar of Flowers bundle is pretty neat and easy to create wonderful cards with.  We made these cards at my June card clubs.  It was sooo great getting together with my gals again. North Dakota is open to events again but we are still being cautious too.  
You can really see the details on the card in this close up view.  That neat texture is the Tasteful Textile 3D embossing folder.  The colors are Misty Moonlight with Bumblebee and the In Good Taste designer paper. 
There are sooo many wood, texture and patterns in this big pack of In Good Taste paper.  It is amazing!  Here's a good view of this paper.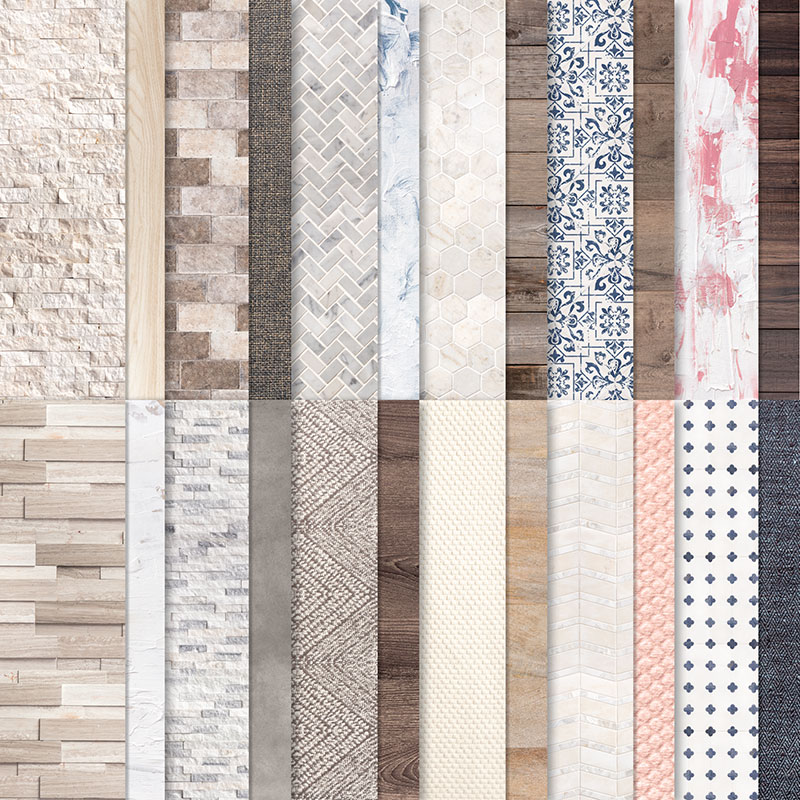 Here's another version of the card using the jar and water image but the flowers are from the Tasteful Touches stamp set.  This card was for those who didn't want to color. We added punched flowers using the Confetti Flowers Border punch seen here.  After punching we added a dot of Navy ink for the centers. 
For this fold all I did was trim off an inch from the card front and add a flap that is hidden by the strip of In Good Taste DSP.  This flap is what the front panel is adhered to. Watch the video below! 
The cards are finished off with a greeting from the Lovely You bundle - this is one of my favorite bundles!  I love the Pick a Punch and the Lovely You stamp set is full of wonderful greetings. 
Measurements:
Bumblebee card 5 1/2" X 7 1/2" scored at 4 1/4"




In Good Taste DSP 1" X 5 1/2"




White - front and inside 4 1/8" X 3", scrap for greeting is 1/2" wide




Misty Moonlight 3 1/4" X 4 3/8", flap is 1 3/4" X 3 1/2" scored at 1/2"
~~~
Choose the best deal in the catalog and pick any bundle of your choice FREE!  
Get my Lovely You pdf tutorial free with any online order in June
It includes directions, photos and measurements for 10 cards!
June Host code is R6XWPMRP
Get a free pkg. of Elegant Faceted Gems from me if your order is over $55.