I'm featuring the Noble Peacock specialty designer paper for this months cards kit to go.  This tone on tone foil paper is absolutely stunning and the all occasions cards are too!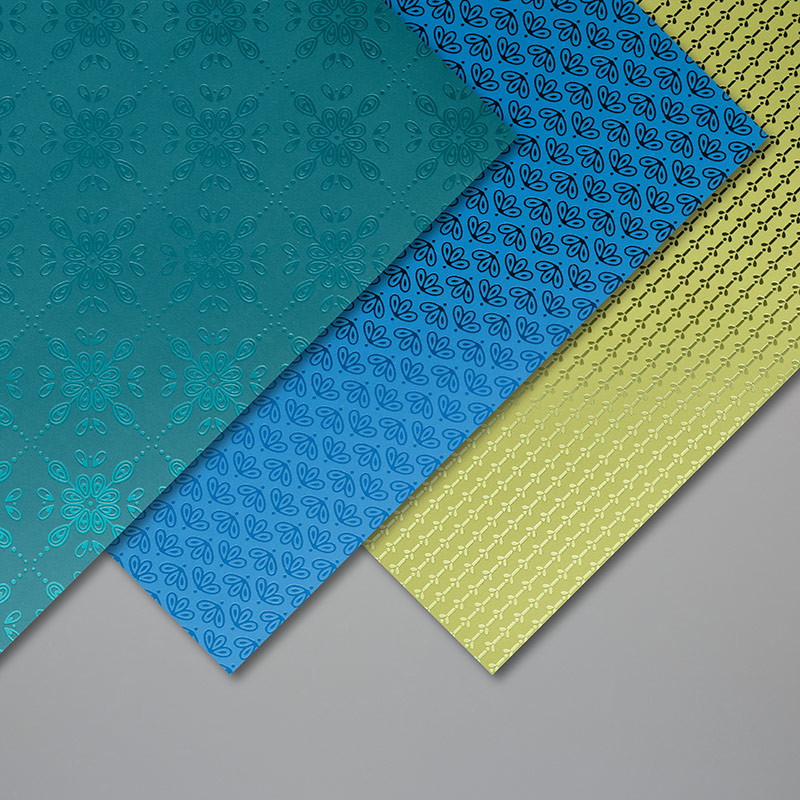 Here's a good view of one set of cards; each set is a unique fun fold. 
This cards kit to go includes $20 in product (before tax & shipping) and the cost with Priority Shipping is just $35.  You're paying about $4 for all 10 all occasion cards!  
This kit includes the following:
1/2 package of the Noble Peacock Specialty Designer Series Paper (6" X 12")

1 spool 3/8" reversible (Old Olive/Pretty Peacock) ribbon

1 pkg. Noble Peacock rhinestone jewels

10 cards kit; pre-cut pieces including punches and die-cuts

a pdf tutorial for all 10 cards with photos, measurements, supplies list and step by step directions
It does not include stamped images per SU policy. I used two stamp sets on these cards - Tasteful Textures and Beautiful Friendship.  If you'd like to add on either or both of these sets I'm offering them at 10% off with this kit.  Or use whatever stamps you already own to finish them.  I used just three colors of ink; Old Olive, Pretty Peacock and Blueberry Bushel. 
Email me at lagreff@gmail.com to sign up for it.  I can send you a PayPal invoice. 
Be sure to RSVP by December 17th to get your kit!  
It's just $28 for locals and $35 for long distance people with Priority Shipping. Kits should be mailed out around Christmas. The pdf tutorial is emailed to you then also. 
~~~
December online hostess code is 3NANNDXU