We made this pretty Christmas wreath card at club in November.  The stamps and dies are from the Tidings All Around bundle on page 7 of the Holiday catalog.  See it here
This pretty paper is called Toile Tidings (seen here) and it's all Red and Garden Green with Vanilla. Each sheet is the same pattern on both sides but one is Red and the other side is Green.  So easy to use!  You know how it is with double sided designer paper; there's always a decision - which side to use.  This way the only decision is which color!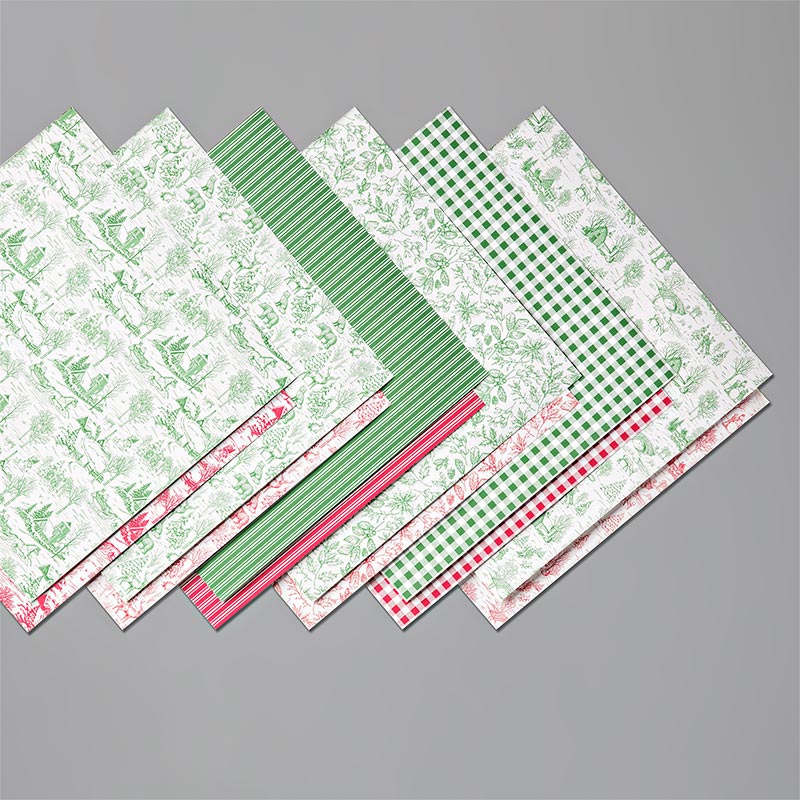 Isn't it pretty?  I love the traditional patterns.  Here's a photo of the stamp set and dies bundle.  Click on it to see it in my store.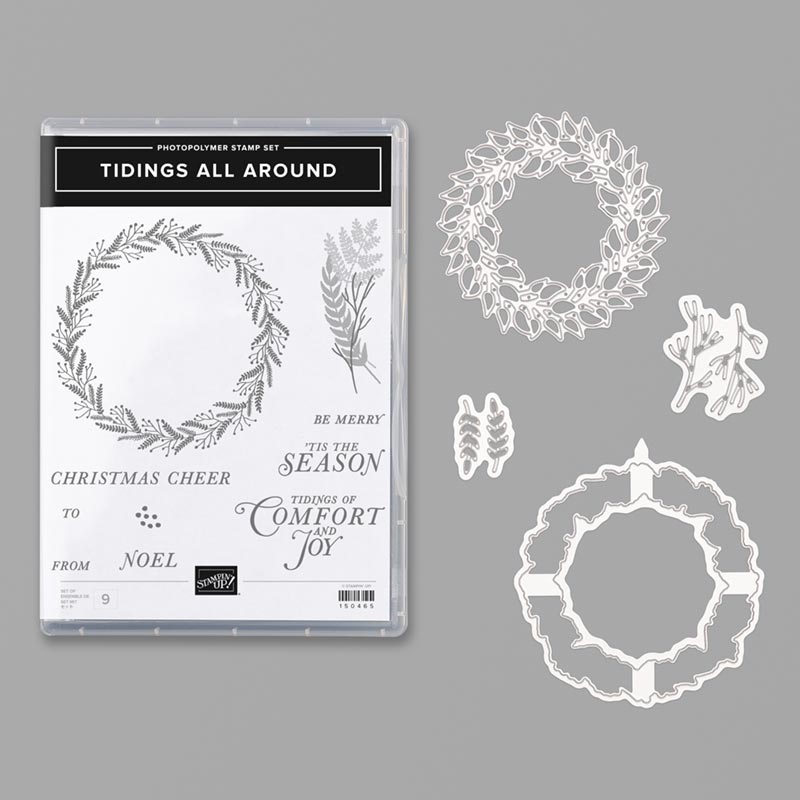 I made a video with the 'how to' on this card.  It's short but full of good tips! Click below to watch it.  
You can see the products used on this card below: 
~~~
December Online ordering special!!
All online orders receive a 14 cards pdf tutorial featuring the
Snowman Season and So Many Stars bundles. 
Plus if you use this hostess code 3NANNDXU
and your order is over $45 I'll send you one of these kits for a 2020 calendar/post it note card; free!