You can create pretty cards easily with one sheet of the Pressed Petals 12 X 12" designer paper!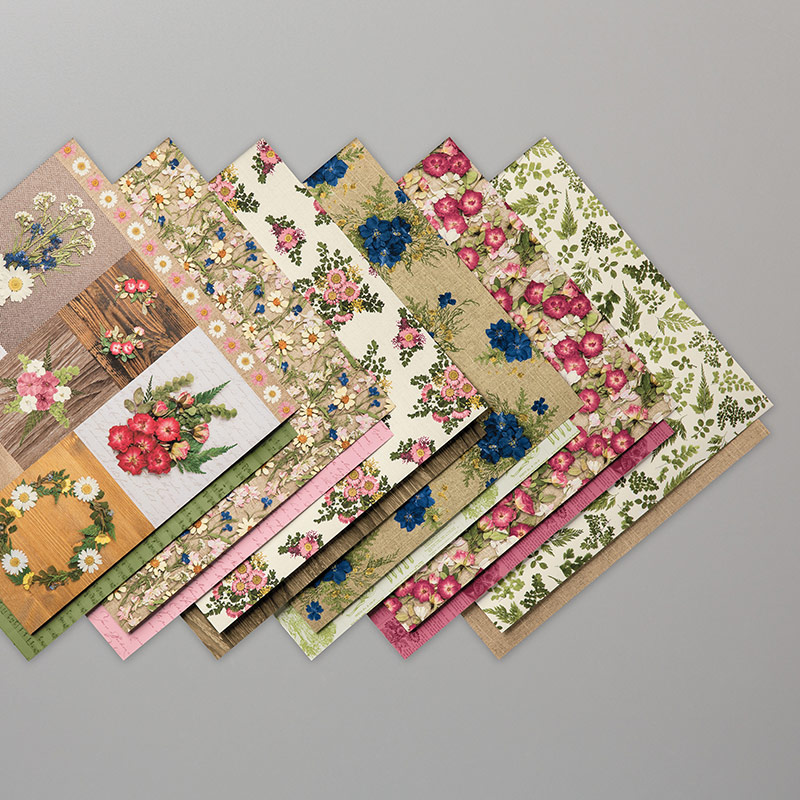 The top left sheet has multiple photographic images you can cut apart for card fronts.  Super easy!  All of these papers are photographic images reproduced for lovely floral designs.  
I made a bunch of cards with just one sheet of this pretty paper and placed them in one of our Acetate gift boxes.   Did you know we have clear boxes sized perfectly to gift cards in?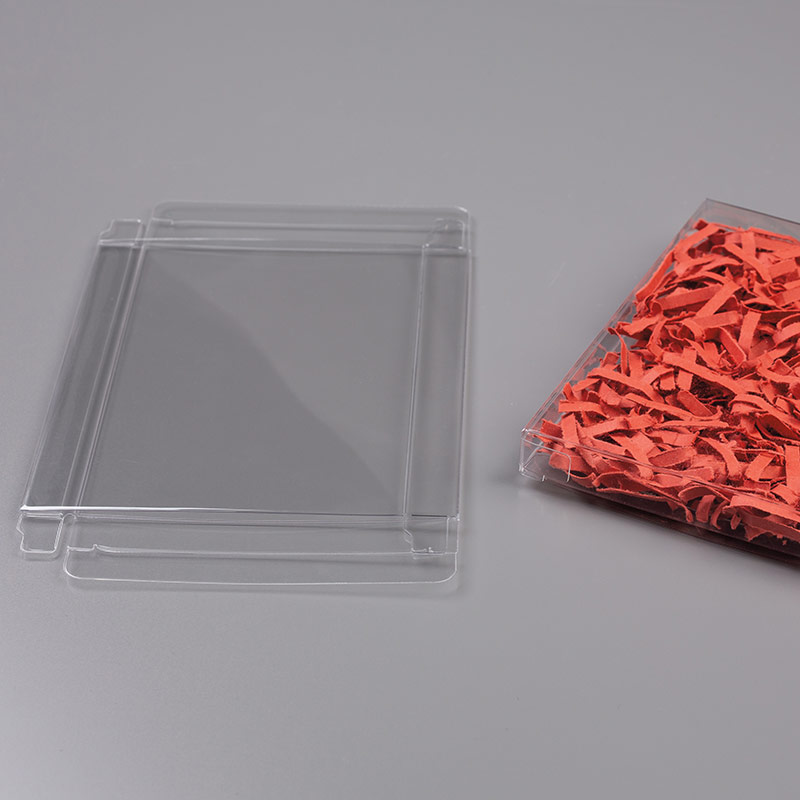 You get 8 card boxes for just $7.  They fit quite a few cards AND envelopes depending on how thick or layered your cards are.  I can usually fit 5 multi-layered cards and envelopes in mine. 
I decorated the box with a belly band of card stock and a Detailed Band die cut.
 You can see these products below; just click on any image to get to my online store.