I'm back from my visit to the Stampin' Up! home office for my celebration. They treated me like royalty!  this trip was everything I could have wished for.  I'll post more photos and some details tomorrow as we just arrived home late last night and I have a ton to catch up on this morning.  
This is a photo of our dinner out with Sean & Sara Douglas and Shelli and Sterling Gardener.  We had a wonderful time. They are such genuine, warm and lovely people!
~~~~
Stampin' Up! NEWS!
Did you know that they've just released stamp sets on the Clearance Rack?!!!  They've rarely done this before so be sure to check it out!  
2. Sorry but they ran out of the blades within minutes once again!  I am so sorry!
And the Stampin' Trimmer blades are back in stock as of 10 am MT today!  Be sure to order yours while you can.  There is a limit of 3 sets of two per person however.  They want everyone to have a chance to get some and not run out so quickly. They will be getting more in stock throughout the next few months. 
It's $6 for a set of two and the item number is 126995.  Be sure to order something else while you're shopping for the best price on shipping costs.  See everything here: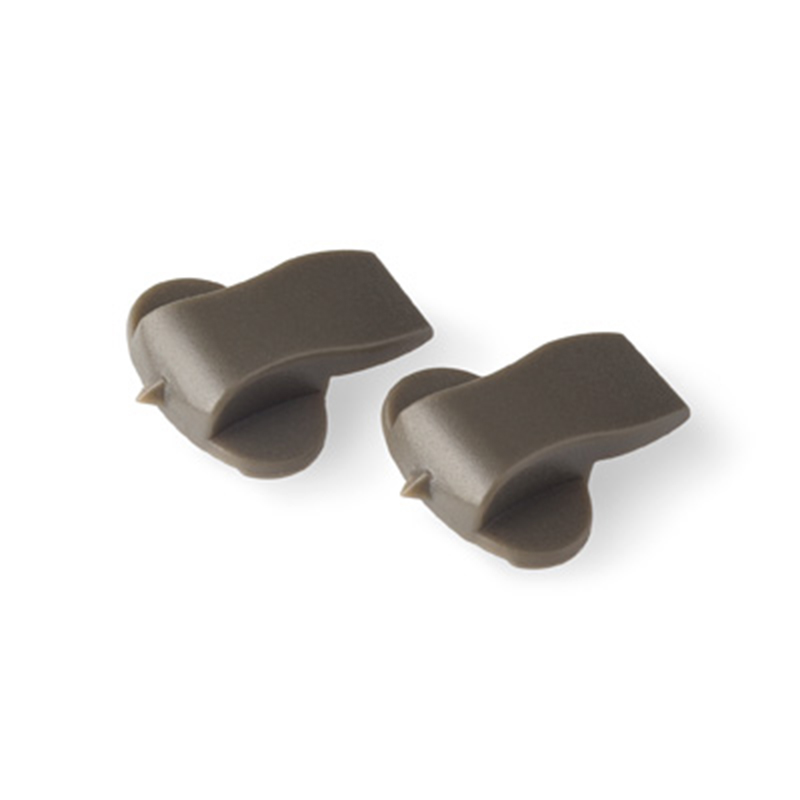 ~~~
Please use the June hostess code when ordering online; it's  GMVHZA9J.   
Get these beautiful Noble Peacock rhinestones free from me if your order is over $50!