This week I'm sharing a few of my favorite cards using the Blended Seasons limited time bundle.  This amazing bundle is only available in August!  And it's while supplies last!  
Here's a beautiful card that's perfect for weddings. Change it up and use whatever color you want!  
These stitched framelits are incredible because they cut inside the stitched lines so you get stitching on both the inside and the outside of your die-cuts.  This card shows that so wonderfully!
I also used the embossing mats with the largest framelit in the set.  See the embossed, but not 'cut' texture on the White layer?  The embossing mats help give you texture but will not cut.  Any framelit you own will do this when you use the embossing mats.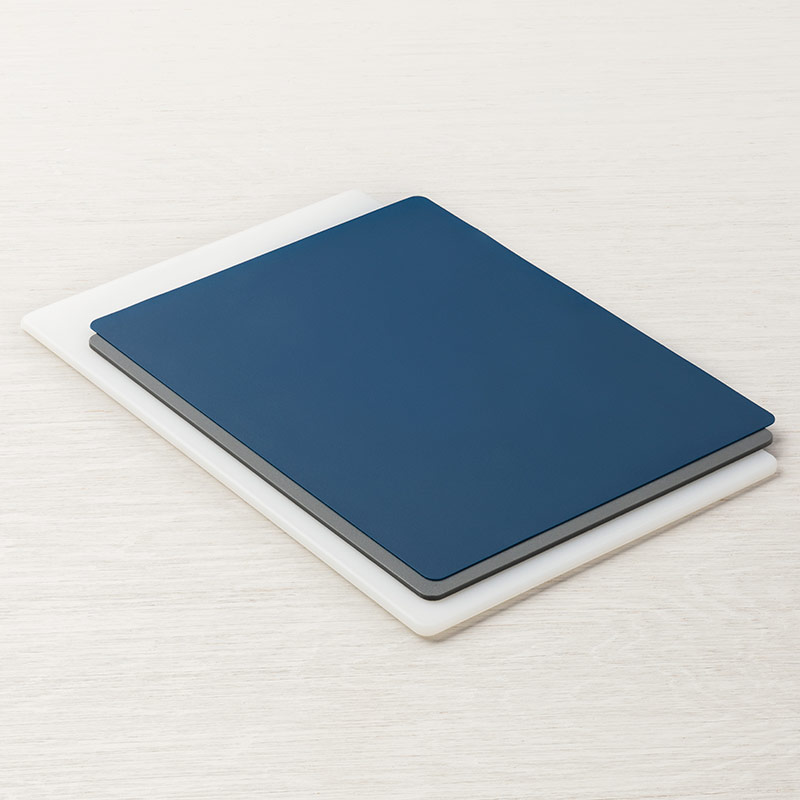 If you don't want to miss out on these awesome set of framelits or stamps be sure to order ASAP! Click here to see them in my store. 
Dates: August 1-31, 2018
Products available 

while supplies last

 until August 31, 2018. This means products will only be available until August 31 or while supplies last, whichever comes first. If a product's supply is depleted before August 31, it will be made un-orderable and will no longer be available for purchase.

New colors of Watercolor Pencils are not included in the bundle.  They can be ordered separately and may be available in a future publication.

Items may be included as part of a new demonstrator's Starter Kit
~~~~~
It's while supplies last; so don't hesitate. 
Use this hostess code and if you're order is over $50 you'll get a $5 Bonus Days coupon
and a free ink pad of your choice from me!  CHTRJQ33