We wait for it all year and now it's almost over.  We are lucky we get to enjoy Sale-a-Bration for 3 months.  I remember a few years ago they held it for just 6 weeks.  Now that was short!!!  
We've enjoyed a full 3 months of this awesome promotion.  And they've given us the best selection we've ever had!  See all of the FREE items you can choose from here.  
My top favorites are:
The Color Me Happy cards kit was added a few weeks ago.  It's a 16 cards kit that includes everything you need!  It's meant to coordinate with the Color Me Happy stamp set that was introduced with the Blends markers.  But you could use any stamp set you want!  And it's a $25 value!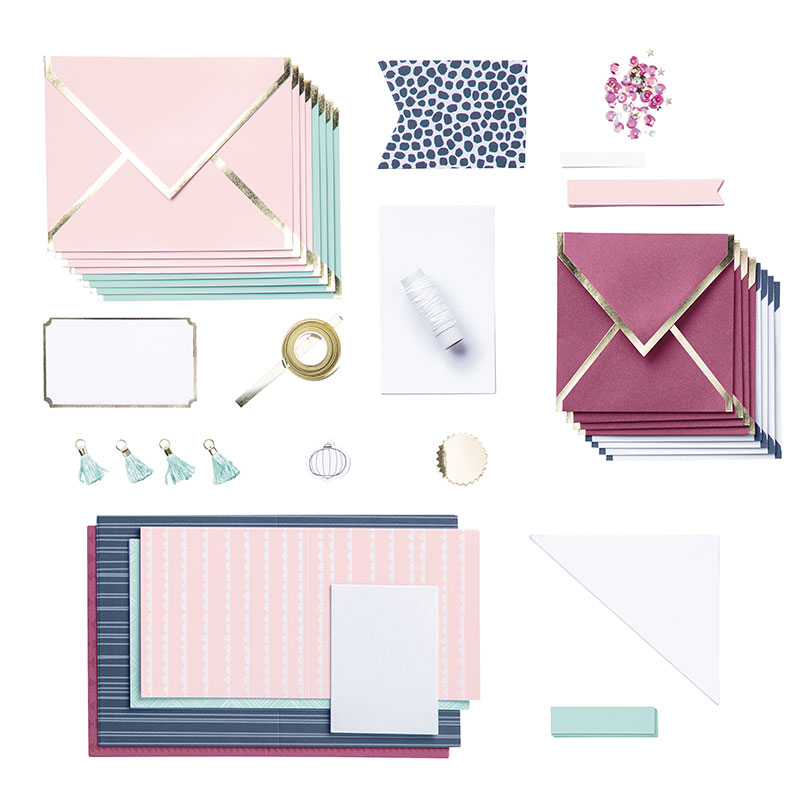 The Myths & Magic Glimmer 6 X 6" paper - 8 sheets of each for a $15 value.  
The Springtime Foils Specialty Designer Series Paper - I've used the heck out of this paper.  It's just amazing and so friendly to use in techniques like sponging or direct to paper.  
The Heartfelt Blooms stamp set - this set is one of those new 'Distinktive' stamps that ink at different opacities that give the image more depth.  It's incredible and super easy to use.  One ink color is all you need for a gorgeous look. 
And last but certainly not least is the set of Celebrate You thinlit dies.  The greetings are so versatile and I've used them so much!  They're free with a $100 order.  
Click here to see all of the free items on this LAST day of the promotion.  
The retired list comes out in just a few weeks.  The one thing we know for sure is the 2016-18 In Colors.   They've been very popular!  I think the top favorite is Dapper Denim.  It's just the best Denim blue we've had yet.  
See all of the retiring In Colors here. 
Remember that once that list goes out these items are only available while supplies last.  So if you do not own the ink refills for these ink pads, or the ink pads to coordinate with your card stock be sure to order them ASAP.  And why not get them during Sale-a-Bration when you get something free with your order?  It's smart shopping! 
Are you following me on Facebook?  
If not here are the links to do so: 
Subscribe to my YouTube Channel here: